IBM Thinkpad Floppy Disk Drive Part Number 11J8333.
IN STOCK 06/26/02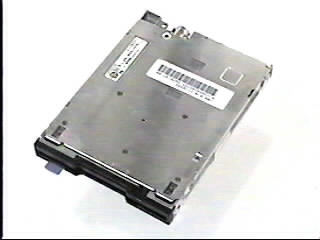 These are previously used units pulled from working systems. They have been tested and are guaranteed for 15 days from date of purchase (see below).
Our price is only $39 + $5 shipping/handling in continental USA.
We offer a money back guarantee. If a unit has a problem you may return it within 15 days and we will refund your purchase price (you pay return shipping).
We accept paypal, billpoint, visa, mastercard, and personal/business checks. Sorry, we do not accept American Express or Diners Club or any other credit cards.
To order or for any enquiries please email me with your requirements or call 408/725-8652. We are in San Jose, California.
Limited quantities available and offered subject to stock on hand.
Copyright 2002 David J. Nixon All Rights Reserved